Rock'n'Roll Nights
Doors open at 7pm. For more information, ring Michele on 07717 259523
October 2019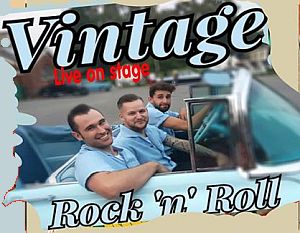 Saturday 12th:
Vintage with with DJ The Professor,£6.50 members £8 non-members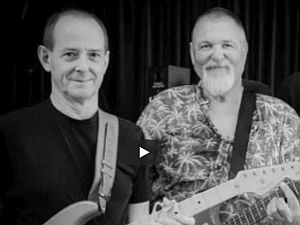 Friday 25th:
Jump the Trax comprises 2 professional musicians, plus studio engineered sound augmentation, who have brought their extensive experience together to perform a Tribute to the Classic Hits from the 60's, 70's and more. A mixture of Pop, Country Rock & Rock songs - the big sound of a 6 piece band!
Entrance £5.00. Barbecue burgers and sausages (including vegetarian) will be available.
November 2019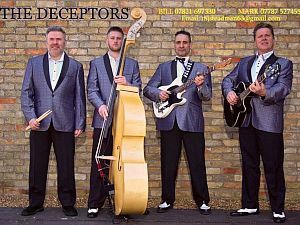 Saturday 9th:
The Deceptors with with DJ The Professor,£6.50 members £8 non-members
December 2019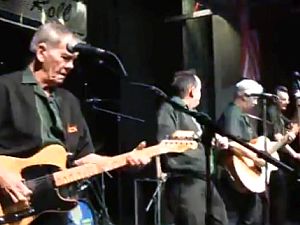 Saturday 14th: