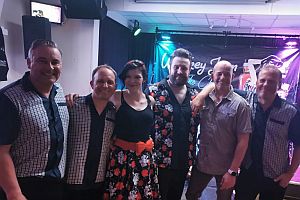 Next Rock'n'Roll:

Saturday 9th December

Whisky Jean & The Chasers
Rock'n'Roll Nights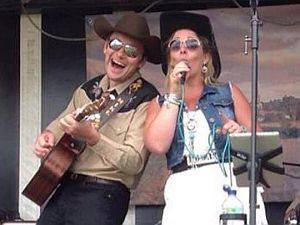 Next Country/Line Dance:
Friday 15th December

Roots & Wings
Line Dance Programme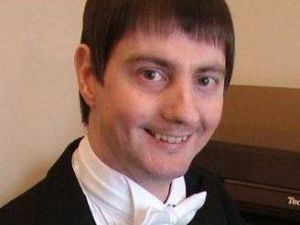 Next Ballroom/Sequence Dance:

Saturday 16th December

David Ingley
Ballroom Programme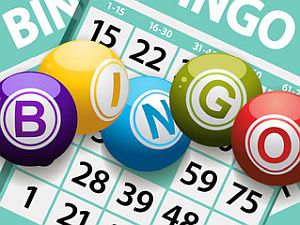 Bingo
Every Thursday
Eyes down at 8p.m.
Bingo Calendar
Sunday 10th December
Children's Party

£9.50 per child, Tickets, must be purchased in advance:
Dancing to

Intercity Disco

,
with food, a gift for each child and
a visit from SANTA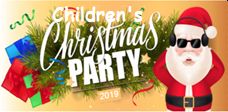 Every Wednesday 8pm Line Dance Classes with Rick and Chris,
Every Thursday afternoon 2pm Tea dance (CDs) with Amanda and Richard
Celebrating? Why not sponsor, or part-sponsor a Hiam dance or other event?